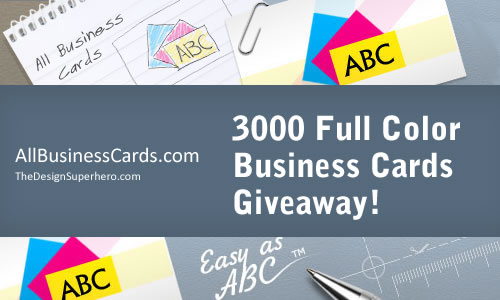 Thanks to everyone who participated in the contest. The winners have been chosen!
The winners of the giveaway are:
---
---
Congratulations winners. You will be contacted shortly via email. Thanks to Allbusinesscards.com for this great contes.
Selection Process
The selection was made using a simple SQL query to print 3 random comments from the post. Six Revision has taught me this technique. 🙂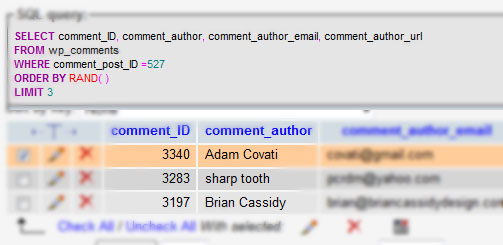 More From AllBusinessCards.com
All Business Cards offers some great deals for you.
Customers inside the US who have their own design can purchase 1000 glossy cards for only $19 including the shipping charges.
Customers outside the US and those without a design can purchase 1000 cards for only $30 excluding the shipping charges.
Or if you blog about the URL, you will be given 50% off any extras included a second side, matte finish, and rounded corners.