This post is co-authored by Navdeep from Dezinerfolio and published as 20 Free Tutorials to Create Your Own Flash Game #2
Flash Games have always been one of the best pass-times of any modern internet users. After getting some good response on our previous 20 Free Tutorials to Create Your Own Flash Game we dediced to come up with another round of it that includes another 20 cool flash based game tutorials.
1. Creating a Flash Shooter Game like SkyForce
Part 1
Part 2
Part 3A
Completely Explained Prototype
2. Create a Flash Game like Nano War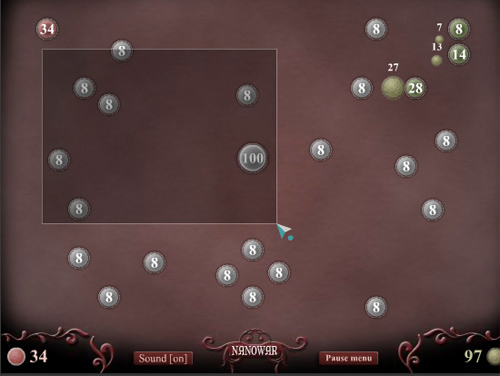 3. Tower Defense
4. Base Defender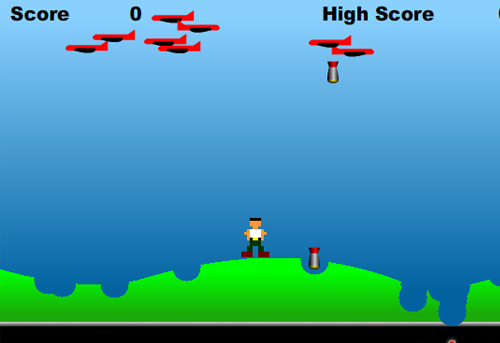 5. Classic letter guessing game (Hangman)
6. Tetris Game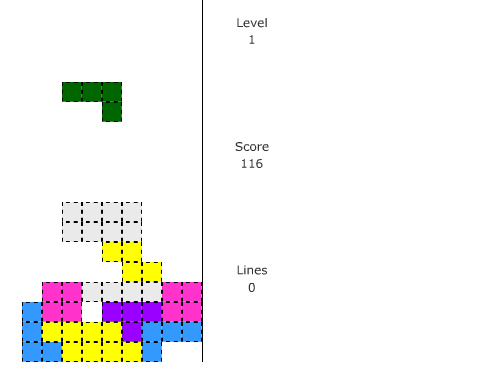 7. Create a Brick Breaker Game in AS3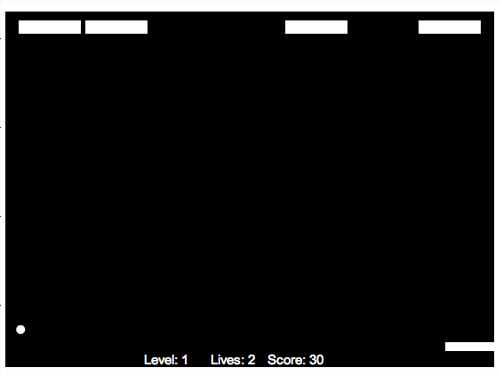 8. Speedball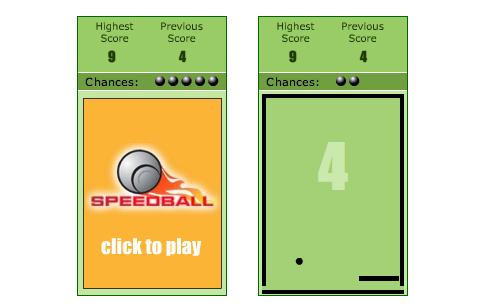 9. Arcade Game: Bullets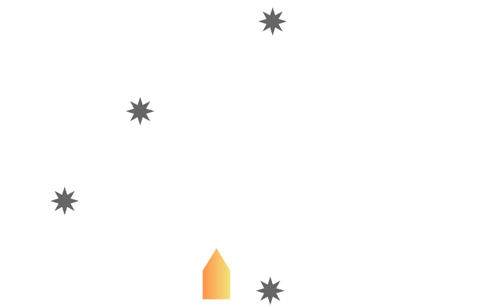 10. Dart Shooter
11. Escape the Room Game Tutorial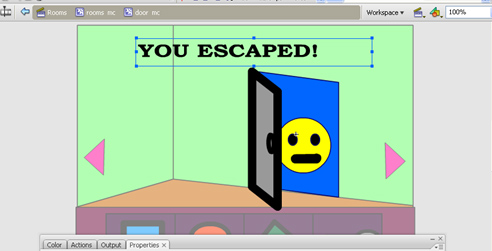 12. Creating a Platform Game – Kirupa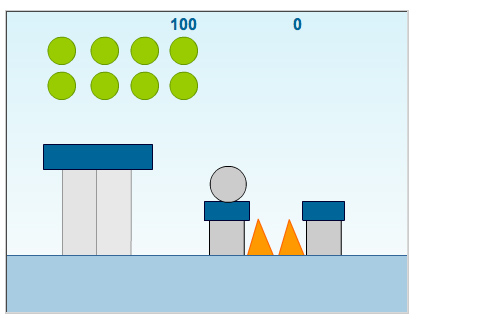 13. Create a Platform Game in AS3 – mrsunstudios.com
14. ball pool game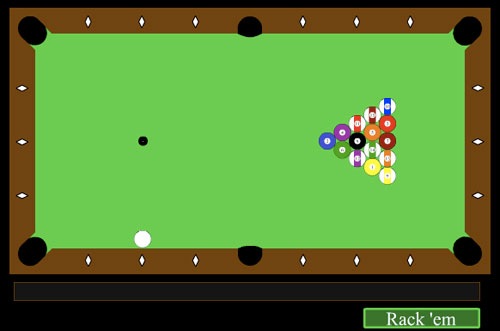 15. Breakout Game Tutorial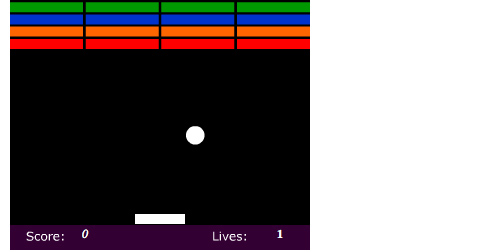 Part 1
Part 2
Part 3
Part 4
Part 5
16. Space Invaders Clone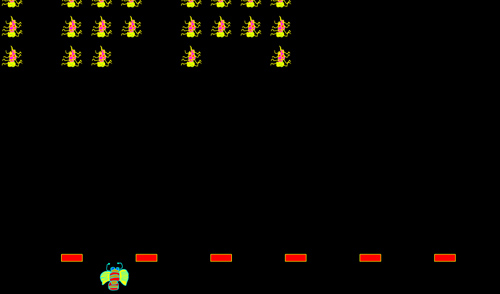 17. Dodgem Cars Game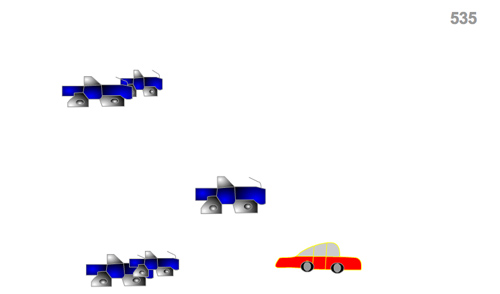 18. Pong! Re-Create the famous pong game in Flash!
19. Making a car game with as2
20. How to make a short game in flash
---